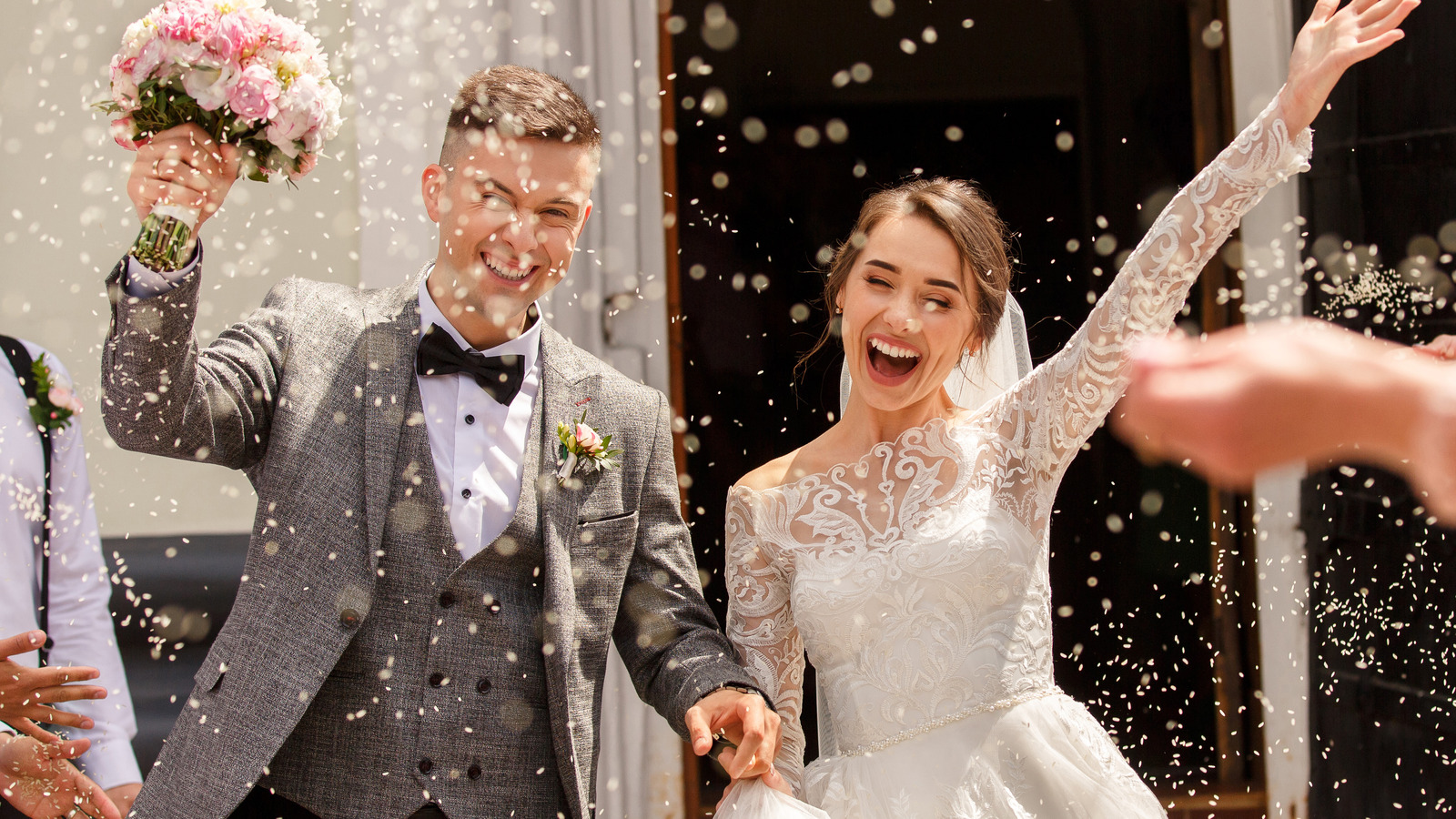 Be a budget-conscious bride with these money-saving wedding tips
The key to not throwing your caution to the wind is knowing your budget and the number of guests, advises wedding planner Jove Meyer (via POPSUGAR). No matter what your dream wedding reception looks like, a cozy party around a bonfire on the beach, or in a glamorous venue that looks like it's straight out of a Disney movie, you have to have a rough figure. And to make sure you don't overspend, you should first establish an overall budget. After that, talk openly with your partner and family members to see who can participate and how much they can contribute to the wedding fund.
Once you have a rough idea of ​​how much you can spend, make a list of people you'd like to invite, using your budget as a benchmark. Throughout the process, you may want to narrow down the list to make sure you can afford the wedding. The easiest way to do this is to sort your guests into three groups; the must-haves (your immediate family and your best friends), the priority group (your colleagues and parents) and the negotiable (referring to those whose absence will not break the mood of the party). The science behind a rational guest list is that food and beverage expenses play a significant role in overall wedding costs. The fewer people you invite, the less money you have to spend on catering and other important things, Hitched suggests. Also, more people mean you need a bigger venue to accommodate everyone. Room rentals can also be very expensive.