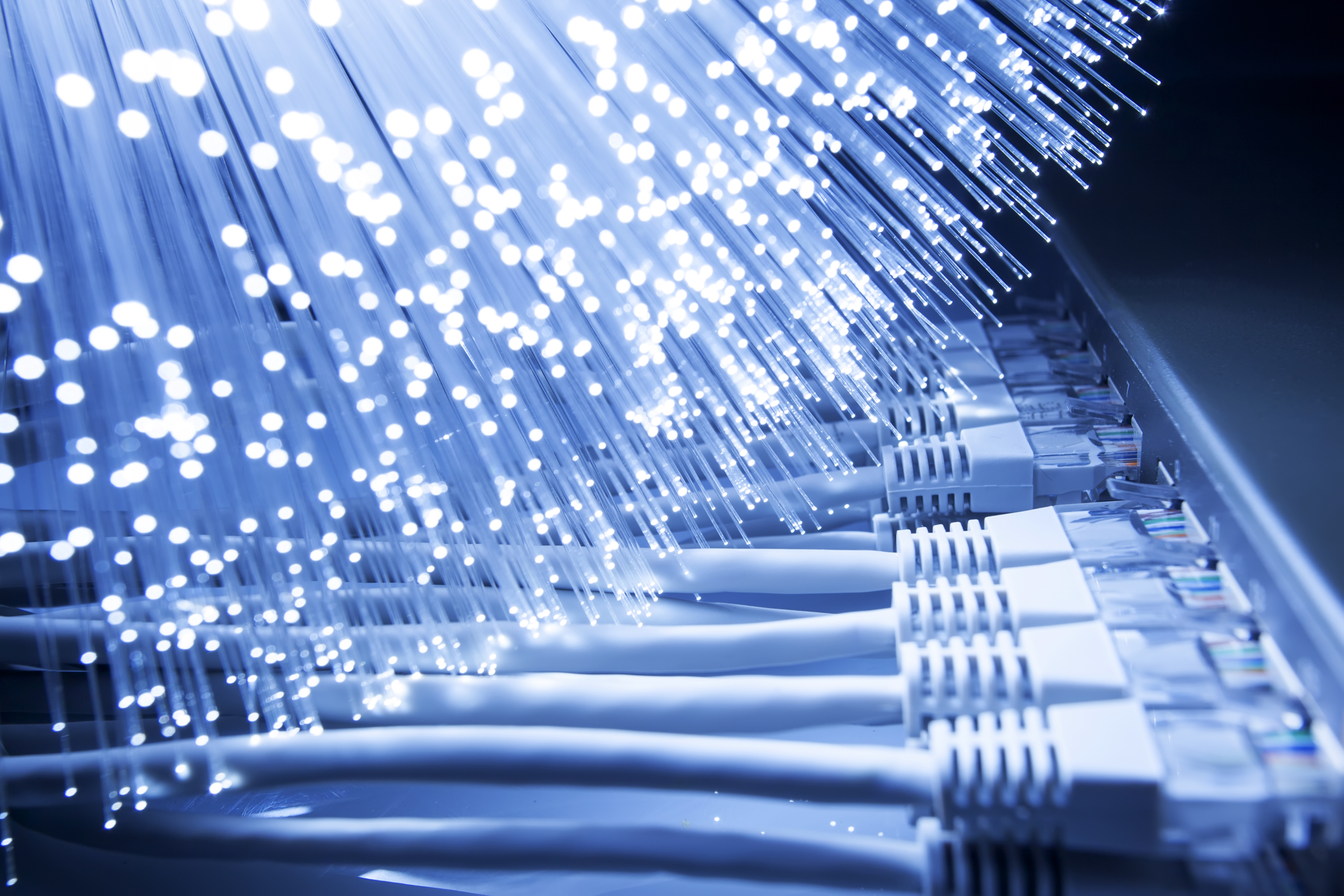 Tech Yeah conference to show the technological possibilities
FAIRMONT, W. Va. – The inaugural Tech Yeah conference kicked off Monday, with organizers hoping to showcase opportunities for potential employers considering a move to West Virginia.
Monday's event was a welcome reception at the Marriott at Waterfront Place in Morgantown. Several presentations will take place on Tuesday at the Robert H. Mollohan Research Center in Fairmont.
Event organizer Randy Cottle said the center's location in the I-79 Technology Park allows companies to understand business opportunities in West Virginia.
"We actually live on Silicon Mountain," Cottle said on Monday's "MetroNews Talkline."
"They have Silicon Valley in California, but here we have all these government tech agencies, and we really want to make sure people are aware of that because we're trying to bring more jobs and opportunities to our state. "
Cottle said he wants businesses to learn more about the work taking place at the I-79 Technology Park and the relationship between private business and the public sector.
"You see these big satellites over the hill and you wonder what it is," Cottle said. "With the weather, they don't realize that most of the data collected is coming from there."
Organizers have sold out all available tickets for this year's conference. U.S. Sen. Joe Manchin, DW.Va., and Gayle Manchin, federal co-chair of the Appalachian Regional Commission, will deliver remarks Tuesday morning.