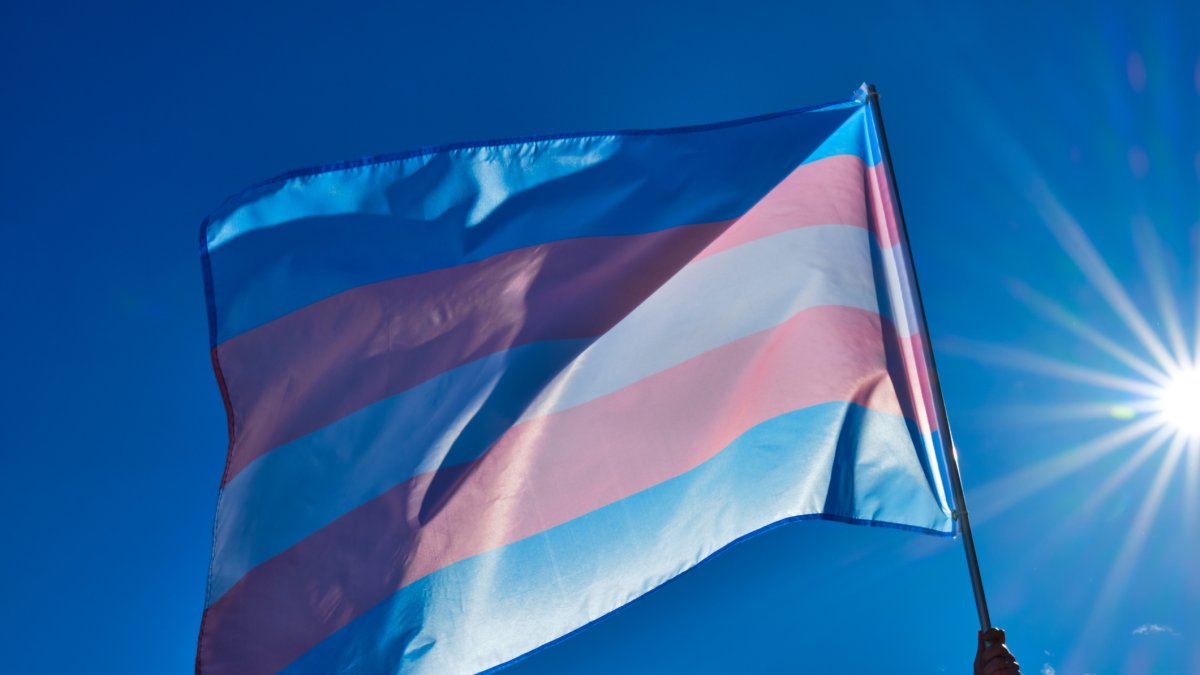 Texas LGBTQ Organization to Host First Trans Pride Event – NBC 5 Dallas-Fort Worth
Prism Health North Texas, an LGBTQ-focused health facility and community center, is set to hold its first annual Texas Trans Pride event on September 30.
The event promises to be a celebration of transgender identity and an opportunity for transgender and gender non-conforming people to come out and express themselves however they see fit, organizer Shalissa said.
"I feel like whenever we have trans vacations or trans events, [it's] always in remembrance or in conscience but never a celebration in its own right," they added. "We're trying to create an event that is an opportunity to uplift and celebrate the trans community here in Dallas and across Texas."
Major celebrations in the transgender LGBTQ community take the form of Trans Remembrance Day or Trans Awareness Day. For Shalissa, who uses gender-neutral pronouns, they want this upcoming event to be joyful, especially at a time when transgender people, especially in Dallas, face constant attacks.
"People want to lift us up and say how great we are, but we don't get it in our lifetime," they said. "So this is an opportunity for us as a community to come together and celebrate the trans community and help uplift people in our area."
The event will take place at Dallas Station 4 in the historic Oak Lawn neighborhood. Recognized by the Texas Historical Commission for its significance, Oak Lawn is also known as "The Crossroads" or "Gayborhood" and is a safe space for North Texas' LGBTQ community.
Trans artists from across Texas and the country will perform live starting at 7 p.m. The show is free, although Shalissa encourages attendees to provide tips for performers.
Texas Trans Pride will also host a resource fair from 7 p.m. to midnight that will feature a variety of free items and information, including gender-affirming clothing and apparel for trans and gender-nonconforming people. The event will also have on-site STD testing.
After the evening's performances, the evening will end with a dance party. Food trucks will also be on site.
For Shalissa, organizing this event and making it accessible to everyone is important to them.
"We try to make this as accessible as possible to as many people as possible," they said. "We want this event to be one where everyone feels welcome to celebrate and invited to attend. And then on top of that, we just want to create a space that stands out for everyone.
For more information about the event or to donate, visit Prism's page for the event at TXTransPride.org.