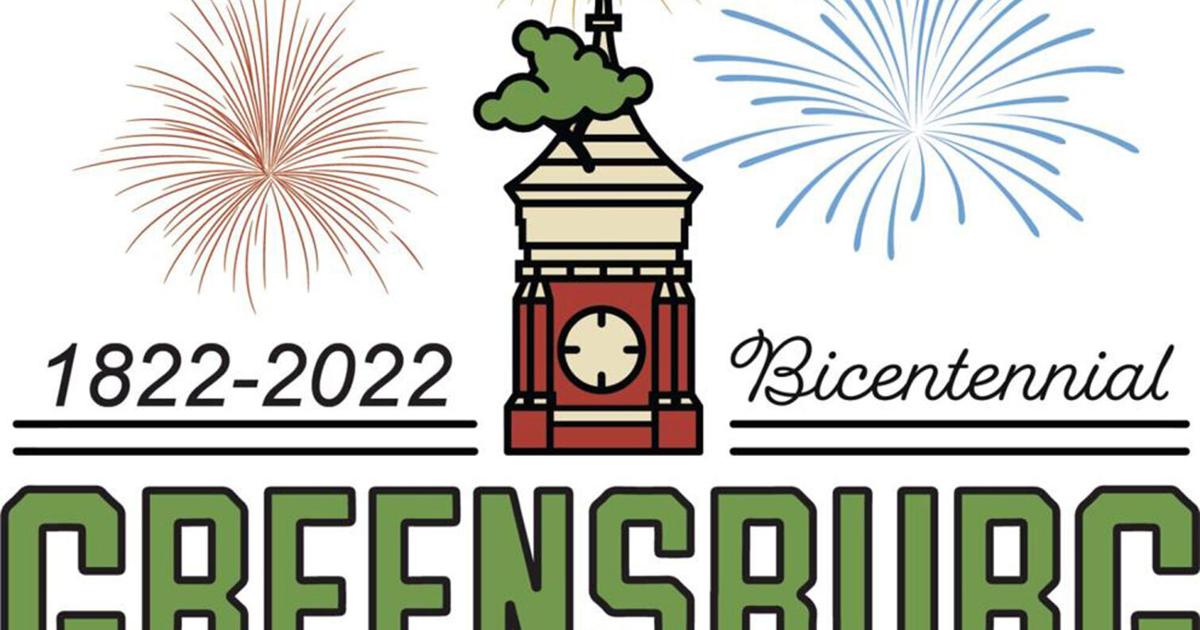 Bicentennial planners need volunteers | Local News
DECATUR COUNTY – Founded in 1822, this year marks the bicentennial of the city of Greensburg as well as Decatur County. To celebrate the bicentennial, Decatur County and Greensburg continue to promote local events praising the success of Decatur County natives and organizers are now in need of volunteers.
Bicentennial programming has been divided into four categories.
A lecture series is named for Cleo Duncan, a longtime local state representative and community advocate.
The "Jerry Williams Bicentennial Concert Series" kicked off with Greensburg native Steve Heck for a piano concert last month. Upcoming events in this series include a Memorial Day concert on May 30 at the Rebekah Park Amphitheater featuring the Tom Daughtry Symphony Orchestra. The next event after that is June 5 at 2 p.m. at the same location with Circle City Sound (Barbershop Chorus).
Jerry Williams was a longtime Greensburg Schools band manager whose over 200 original compositions and arrangements are still heard around the world today.
The "Fred Craig" film series is set at the Wolf Theaters in honor of Craig's film success over the years and ties to Decatur County.
The next event outside of these categories is the Bicentennial Pageant on April 16 at Greensburg Community High School. Other events in this latter conglomerate category include honoring Decatur County's top 200 athletes and township tours.
The events are sponsored by Decatur County Greensburg Public Library, GDC Chamber of Commerce, Main Street Greensburg, City of Greensburg, Decatur County Family YMCA, Decatur County Historical Society, Community Foundation of Decatur County, the Arts and Culture Council, as well as local Girl Scout troops and several local businesses.
With most, if not all, of the events being offered as free events, organizer John Pratt is asking local citizens to volunteer at any event that appeals to them in any way they can help. This could include traffic coordinators/parking attendants, bicentennial t-shirt sales, or helping to decorate the gravesites of all Decatur County veterans before Memorial Day. Volunteers should expect no more than three to four hours of work, sometimes less according to Pratt.
The final volunteer organization sought by organizers concerns the upcoming Pat Smith Bicentennial Parade. Pratt and others are calling on all local businesses, organizations, families and churches to create a float of historical significance in Decatur County to participate in the parade in June.
To volunteer for any of the events, ask about times or locations, or make a contribution to the celebration, email John Pratt at jopratt@greensburg.k12.in.us or call 812- 663-7176, ext. 1213.