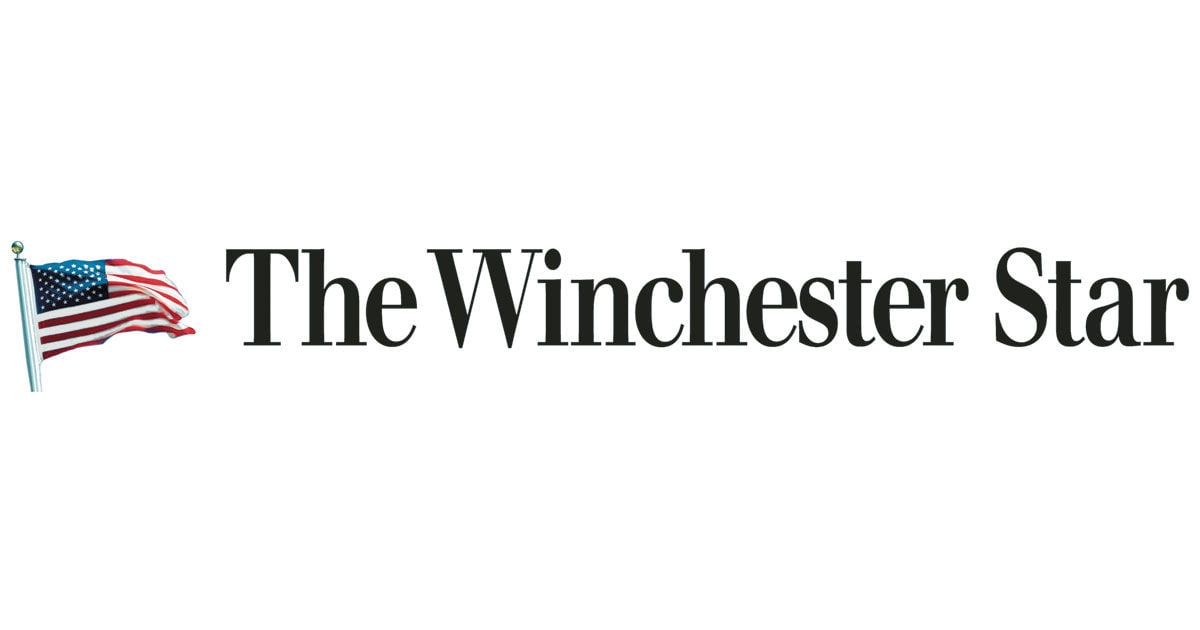 Frederick Planners supports special event facility, agricultural supply cooperative | Winchester Star
WINCHESTER – The Frederick County Planning Commission on Wednesday unanimously recommended approving a conditional use permit for a special events facility at 1454 Apple Pie Ridge Road.
Katherine Solenberger has applied for permission to organize weddings and other similar types of private events. His approximately 303.81-acre property includes a historic residence, a log cabin, and five farm buildings. She intends to use the restored bank barn to organize special events.
The conditions of the permit state that events must not begin before noon and that all related events and activities must end by 11:00 p.m. Open-air amplified music must end at 9:00 p.m. The permit also states that special events cannot accommodate more than 200 people.
County planner Tyler Klein told the commission that Solenberger did not intend to have cooking facilities on site and that all food would come from outside catering. He also said there is a designated parking area that can accommodate up to 100 vehicles.
The case will be submitted to the supervisory board on December 8.
Also at the meeting, the commission unanimously recommended the approval of a UPC for a cooperative agricultural supply facility at 5844 Valley Pike, near Stephens City. Commission Member Gary Oates withdrew from the vote as he is the President of GreyWolf Inc, which prepared the application on behalf of Southern States Winchester Cooperative LLC.
An agricultural supply cooperative is primarily engaged in the retail or wholesale distribution of livestock and feed, fertilizers, agricultural chemicals, pesticides, and other agricultural products or services.
The case will also be submitted to the supervisory board on December 8.
President Kevin Kenney and Commissioners Robert Molden, Kay Dawson, Christopher Mohn, Charles Triplett, Roger Thomas, Paige Manuel, John Jewell, Betsy Brumback, Elizabeth Kozel and Gary Oates attended the meeting at the County Administrative Building.