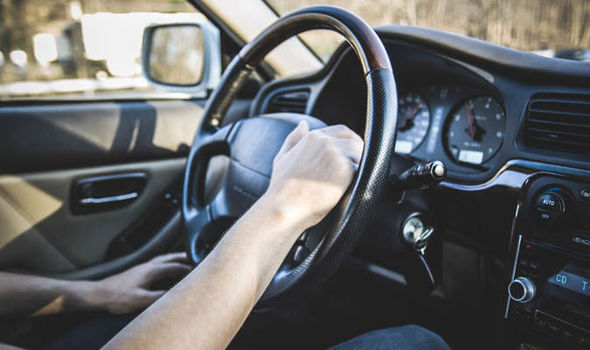 The new car smell is more important to German motorists than the price-performance ratio: new vehicles have on average a significantly lower engine output than used vehicles, has resulted in a smava data collection.
New vehicles have an average output of 132 hp (97 kW), while used vehicles are on average 158 hp (116 kW). Used cars thus have about 17 percent more power than new vehicles. At the same time, the average selling price for the new vehicles is well above that of the used one: while new-car customers pay around 21,300 euros for their vehicle, second-hand car buyers put "only" an average of 13,700 euros on the table. This makes new vehicles 56 percent more expensive than used cars.
Younger motorists like it fast and strong
Not surprisingly, on the other hand, younger car buyers are using much stronger engine variants than older ones: car buyers under the age of 30 prefer vehicles with an average of 160 hp (118 kW), while buyers over the age of 60 are satisfied with an average of 143 hp (105 kW) , Also unsurprising is the fact that younger car buyers buy second-hand vehicles significantly more frequently than older ones: 88 percent of under-30s buy second-hand cars, compared to just 76 percent of over-60s.
The data collection took into account all car loans brokered through smava since January 2015.